Week 1 | West Carroll @ Dakota
Dakota It was a slow start in what would turn out to be a defensive battle between the #8 Class 1A state ranked Dakota Indians and the...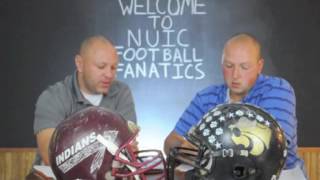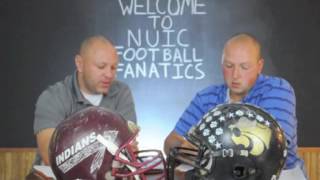 Welcome to NUIC Football Fanatics
Welcome to the NUIC Football Fanatics website! Every week the NUICFF team will be adding new content - keeping you up to date on all...